United has the most seats and the most nonstop flights between Hawaii and the mainland, and we'll fly you to any of our seven hubs from four different islands.
You can also find a wide range of options for customizing your in-flight experience. Book an Economy Plus® seat for added conveniences like extra legroom and in-seat power outlets, or choose the premium cabin with flat-bed seats on select routes — perfect for that overnight flight you booked so you could spend just one more day on the mainland. 18 nonstop routes. Up to 37 daily departures. 70+ years of service. Vacation has never been easier.
Daily departures based on peak travel periods. Schedule subject to change.
Enjoy Chicago
Chicago (ORD) is home to stunning architecture, endless shopping on the Magnificent Mile, world's most dynamic dining scenes, and a collection of critically acclaimed museums, all nestled on a lakefront lined with running trails and natural sand beaches.

Explore Denver
Denver (DEN) combines western tradition with a flourishing, modern city of restaurants, museums and outdoor activities. Its location at the base of the Rocky Mountains means it's a perfect destination for city lovers or outdoor thrill seekers.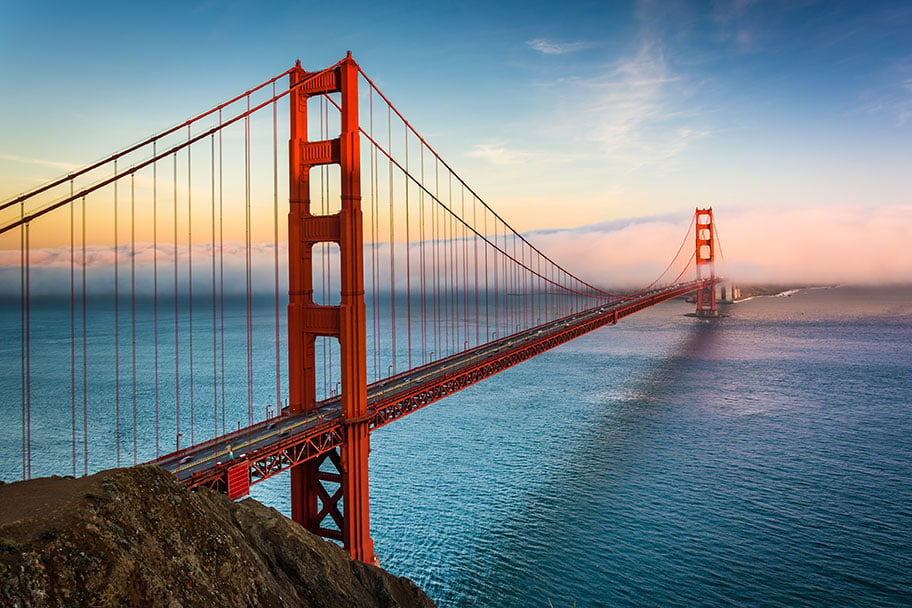 Travel to San Francisco
Famous for its role in 1960s culture and music, today San Francisco (SFO) pairs laid-back vibes with an innovative culture that is perfect for exploring. Take a boat trip around the bay, cruise to Angel Island and visit the notorious Alcatraz prison.

Vacation in Newark
Newark (EWR) is the most populous city in the U.S. state of New Jersey and the seat of Essex County. One of the nation's major air, shipping, and rail hubs. Newark Museum's broad art collection features American paintings and sculptures.
Discover Los Angeles
Famous for Hollywood and the movie industry, Los Angeles (LAX) is also a major center for business, finance, science and aerospace. California's City of Angels boasts a lively night scene and plenty for tourists to discover. Have a fun family day at Disneyland.

Discover Houston
The largest city in Texas, Houston (IAH) is known for its oil industry and space explorations. The city's diverse attractions cater to all tastes and interests. Experience Texas' cowboy heritage at the Houston Livestock Show and Rodeo, held each spring.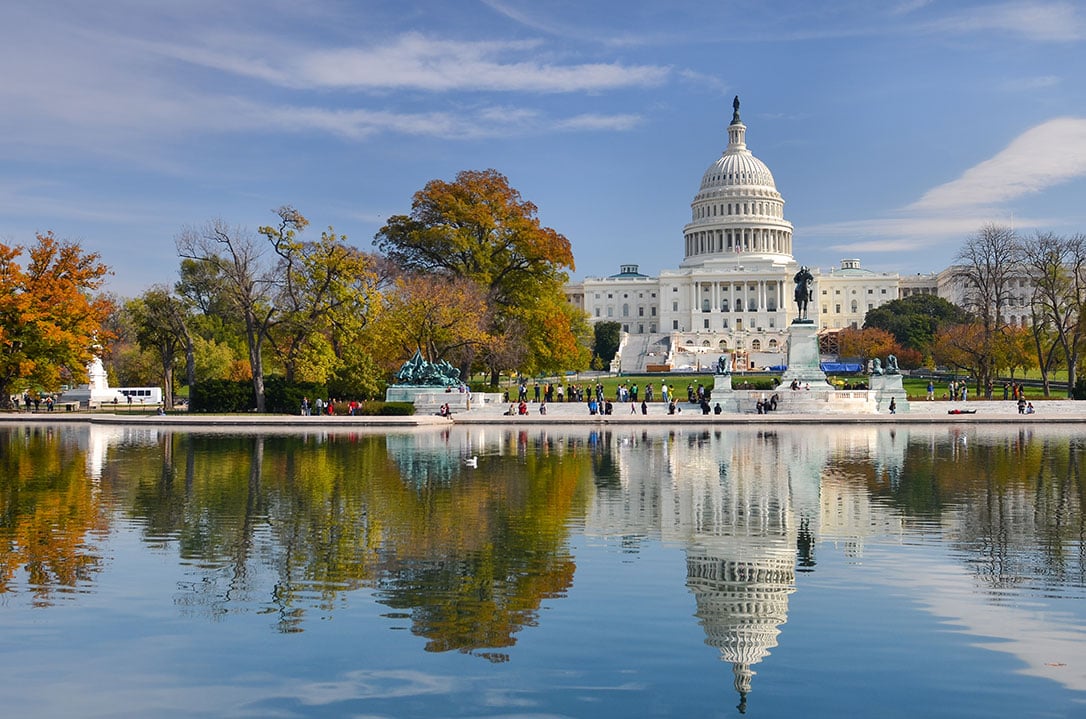 Enjoy Washington, D.C.
Travel to Washington, D.C. (IAD), in spring to see the National Cherry Blossom Festival or celebrate Independence Day with fireworks in the summer. Fall is a great time to take a jog through Rock Creek Park, enjoy live music at Eastern Market or spend the day at the Smithsonian's National Zoo.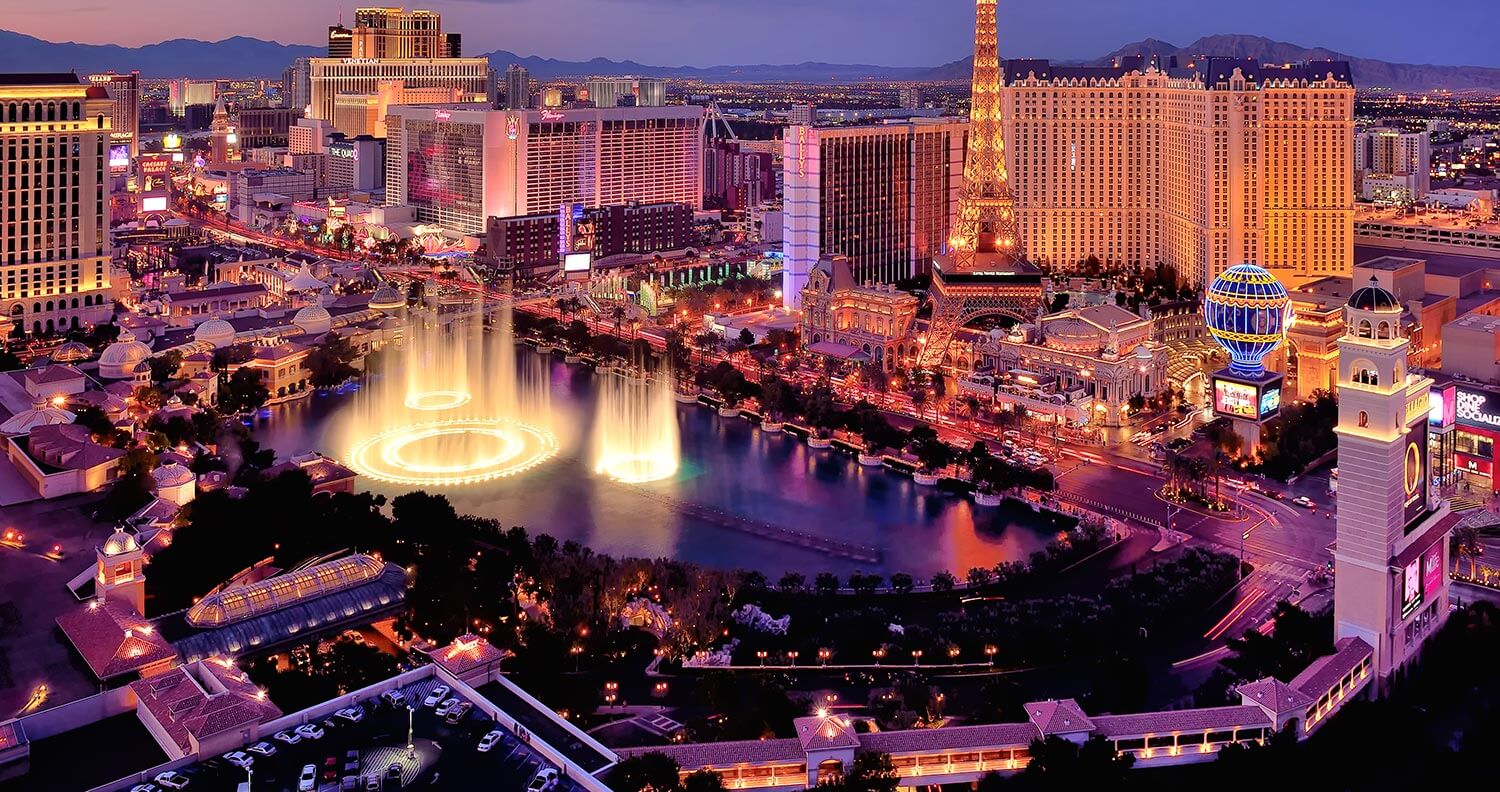 Explore Las Vegas
Las Vegas (LAS), often referred to as the Entertainment Capital of the World, is known for its opulent casinos, bright lights, many shows and round-the-clock activity. See the best in film at the Las Vegas Film Festival, celebrated in the summer.
Travel to Orlando
A popular family destination, Orlando (MCO) is famous for its abundance of fun theme parks and beaches. With museums, parks and diverse activities, there's something to keep everyone happy. Meet your favorite Disney characters, have fun on the rides and watch shows at Disney World.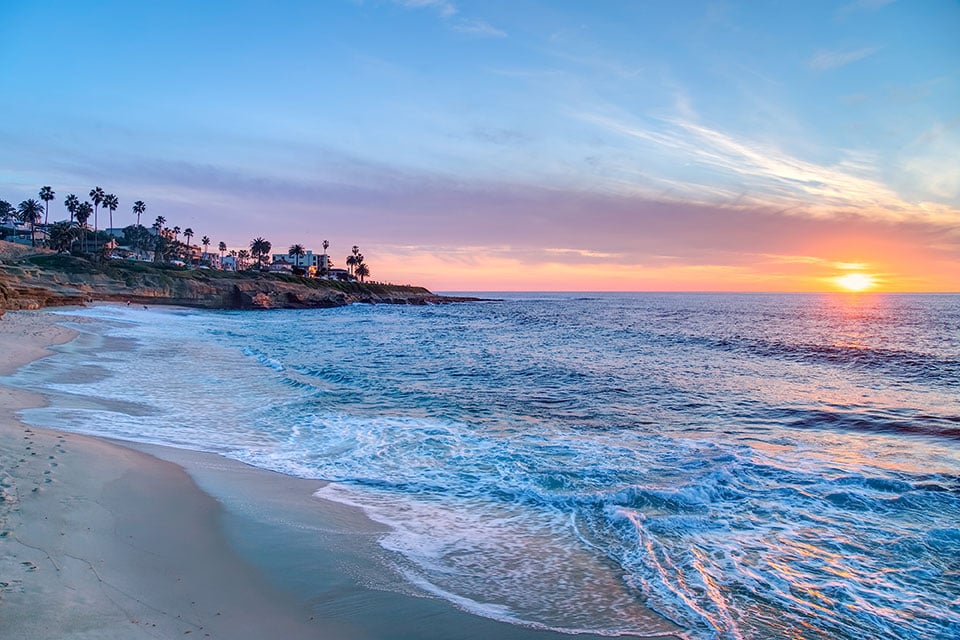 Enjoy San Diego
Admire the architecture and landscapes at Balboa Park. The park is home to several attractions, including the San Diego Zoo, the Natural History Museum and the Desert Garden. Visit San Diego (SAN) year-round for mild weather and plenty of events and activities.
Explore Boston
The largest city in New England, Boston (BOS) is known as one of the best college towns and home to many significant U.S. historic sights. One day exploring this charming city will reveal why Boston is one of the most popular destinations in the United States.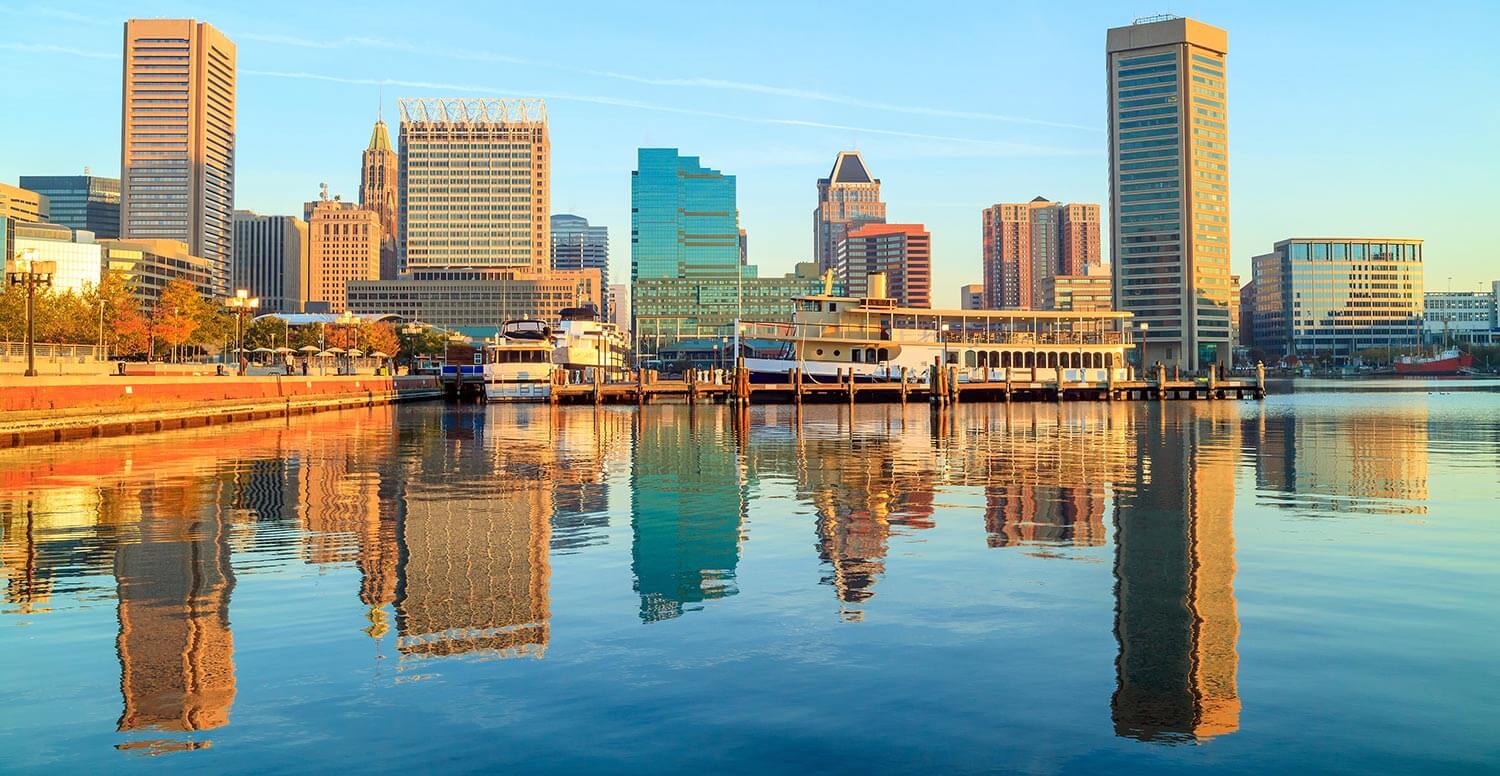 Travel to Baltimore
Baltimore (BWI) is a great city to visit year-round. Shop the historic waterfront area of Fells Point in the summer and try local seafood, including Baltimore's famous blue crabs.