Book United Flights to Chihuahua (CUU)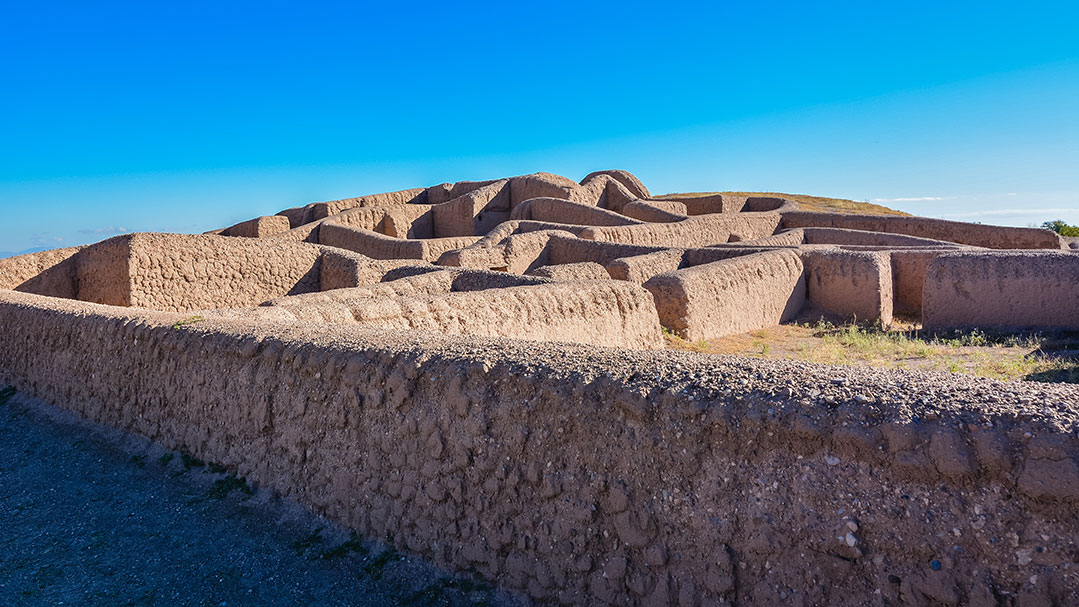 Things to do in Chihuahua
Fly to Chihuahua with United Airlines from over 200 airports within the United States and an additional 100 airports internationally.
Chihuahua's top attractions
Explore Grutas de Nombre de Dios, a large cave system with distinct rock formations, located in the city.
Visit the Temple of San Francisco, which was the original burial place of national hero Miguel Hidalgo y Costilla.
Head to Paquime, a UNESCO-listed archaeological site featuring adobe homes and architecture; check out the accompanying museum where visitors can learn about the 1,000 year old civilization that called this area home.
Stroll through the Ave. Zarco Residential Area, which offers modern and traditional cultural attractions, colonial architecture, dining and nightlife.
Stop by Parque El Palomar, a beautiful city park, to relax and have fun with the whole family.
Best time to travel to Chihuahua
Visit Chihuahua in summer for warm, mild weather. The Fair of Santa Rita, held in spring, is a folk festival dedicated to the city's patroness. In fall, the city hosts the International Chihuahua Festival, an arts and music festival. No matter the time of year, enjoy a day trip to the beautiful Samalayuca Dune Fields, a landscape that is popular for activities like sandboarding, sand-biking and driving 4x4 vehicles.
Explore more flights to Chihuahua