Compare United Flights from Tulsa (TUL)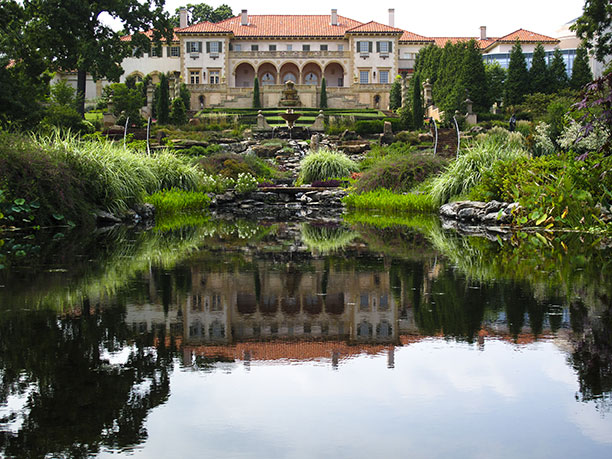 Tulsa Airport information
Tulsa International Airport (TUL) is located five miles (eight km) northeast of downtown Tulsa. Access the airport's free Wi-Fi while waiting to board your flight from Tulsa.
Reaching the Tulsa Airport
Public transit makes it easy to get across the sprawling city, and Tulsa Transit buses 203 and 318 serve the airport. For more flexibility, rent a car to get around town. To reach the airport quickly, use a taxi or arrange a shuttle from your hotel.
Find more flight deals from Tulsa