Compare United Flights from Tallahassee (TLH)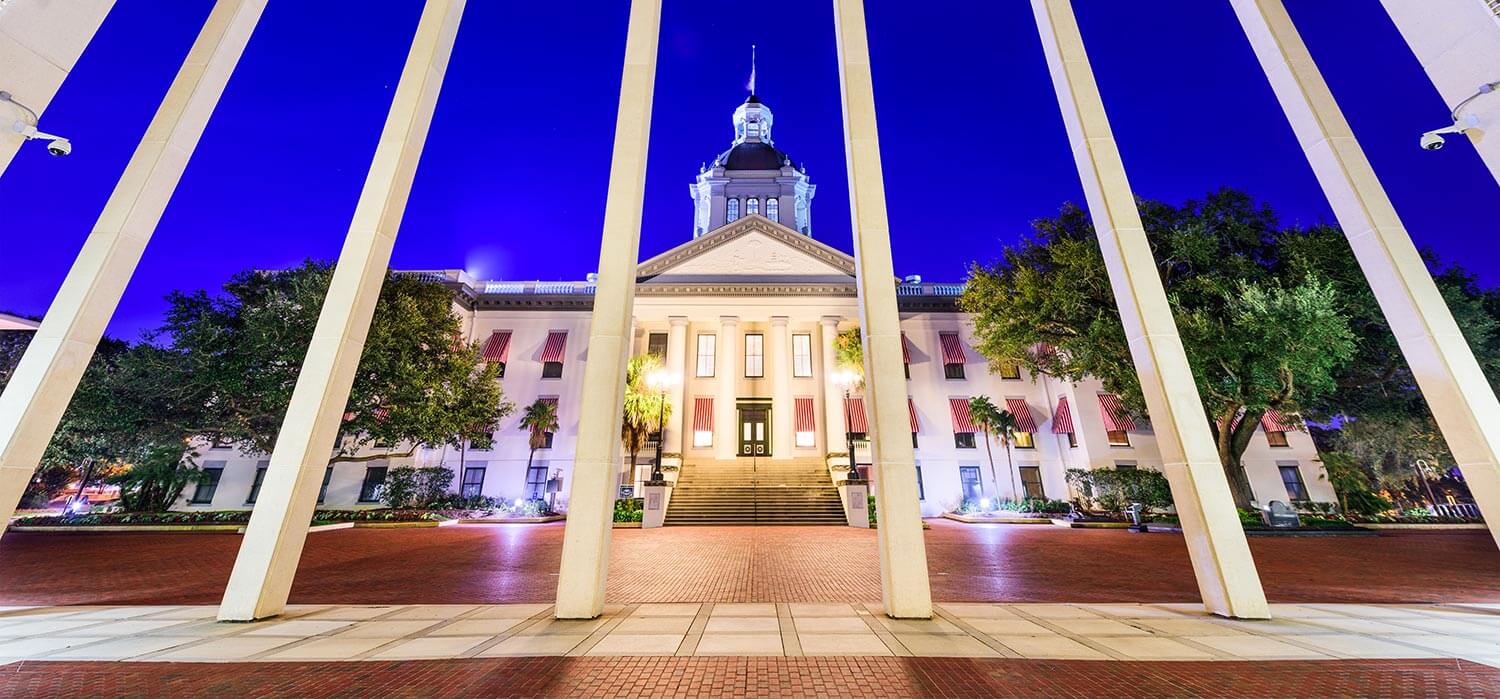 Tallahassee Airport information
Tallahassee is served by Tallahassee International Airport (TLH), located only five miles southwest of downtown. Connect to the internet using the airport's free Wi-Fi while waiting to board your flight from Tallahassee.
Reaching Tallahassee Airport
The airport is connected to the city by several shuttle buses, taxis and limousine services. The shuttle buses offer regular service, picking up from several points downtown and dropping off at the terminal. Hotels in the area often offer shuttle service for their guests as well. For direct service, hire a taxi or limousine service. For the most flexibility when you travel, add a car rental to your reservation when you book your Tallahassee flights.
Find more flight deals from Tallahassee