Compare United Flights from Kuala Lumpur (KUL)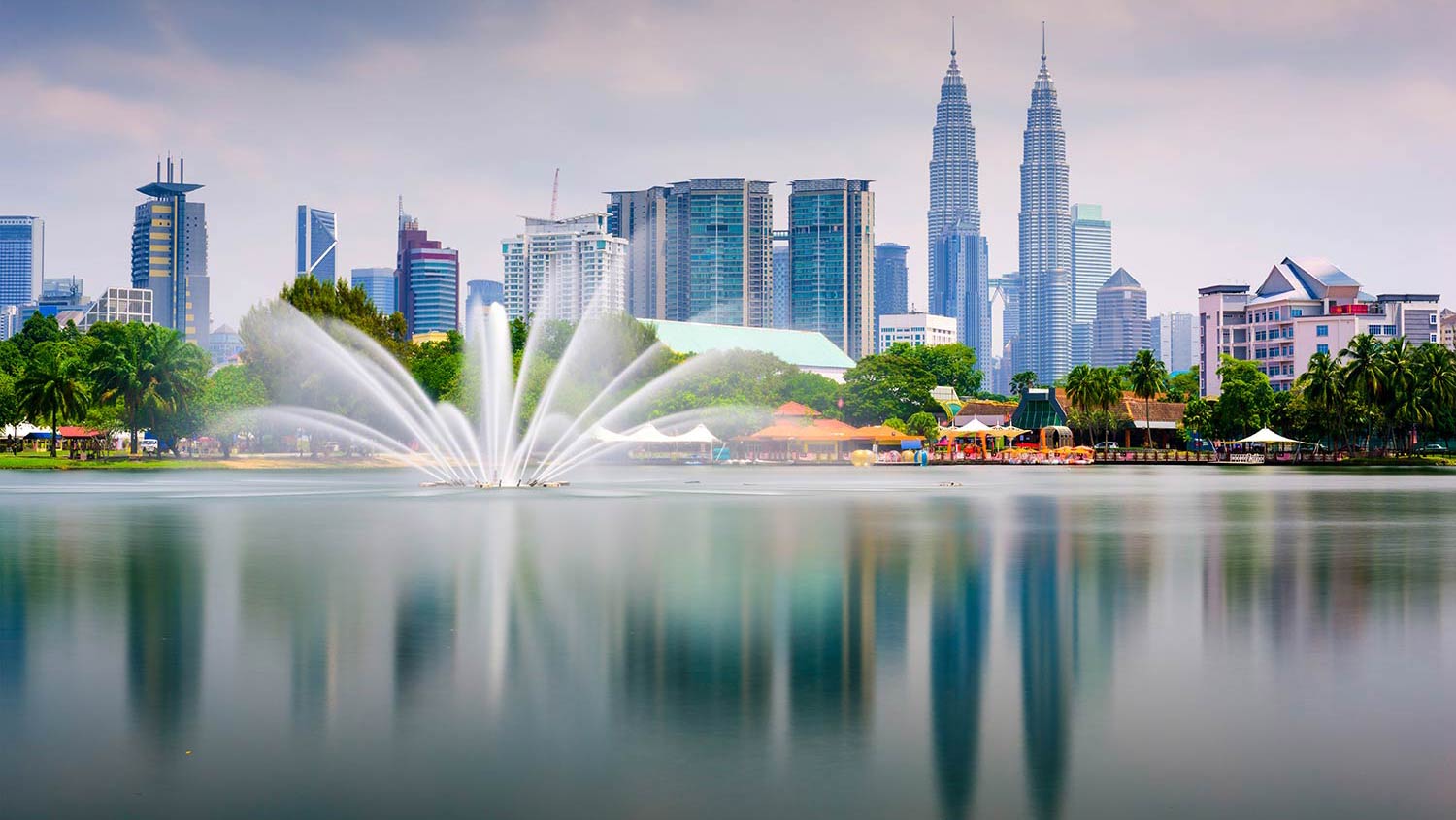 Kuala Lumpur Airport information
Kuala Lumpur International Airport (KUL) is located 28 miles (45 km) south of the city center. Access the airport's Wi-Fi, free for three hours, while you wait for your flight from Kuala Lumpur.
Reaching the Kuala Lumpur Airport
Public transit connects frequently to make it easy to reach the airport. If you prefer trains, use the KLIA Ekspres for quick travel or the KLIA Transit commuter service. Bus options include the Express Coach from KL Sentral Railway station, Airport Liner bus service and City Liner service. For direct service, taxis are available.
Find more flight deals from Kuala Lumpur