Travel to Hawaii with United Airlines from over 200 airports within the United States and an additional 100 airports internationally. The beautiful beaches and laid-back culture make these islands a relaxing destination for travelers from around the world. For top service and a great inflight experience, book your flights to Hawaii with United today.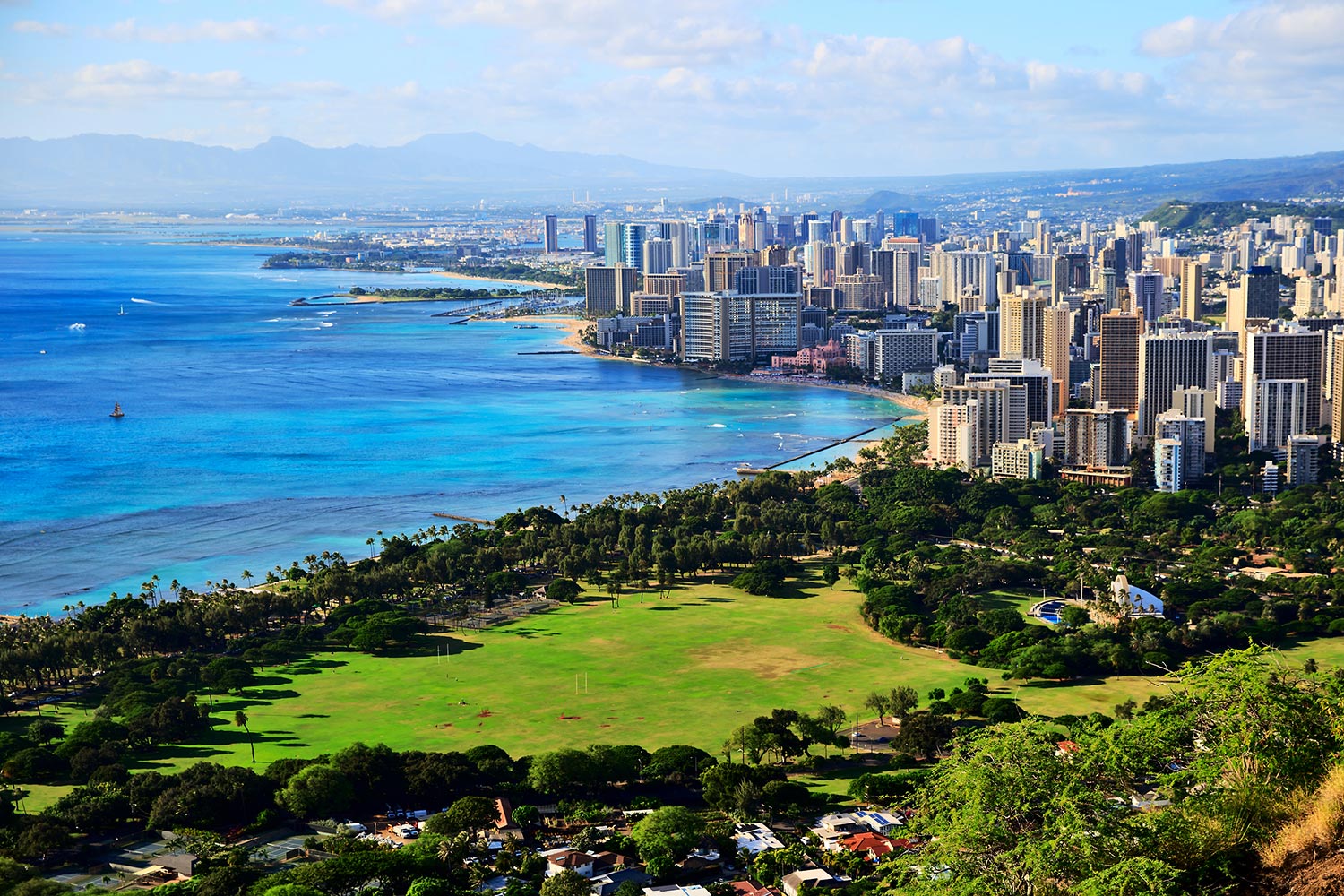 Enjoy Honolulu
Start your trip to Honolulu (HNL), Hawaii's largest city, with a walk through iconic Waikiki. The neighborhood is home to some of the best dining, nightlife and shopping on the islands. Explore Hawaiian history at Iolani Palace, the royal residence of the final rulers of Hawaii.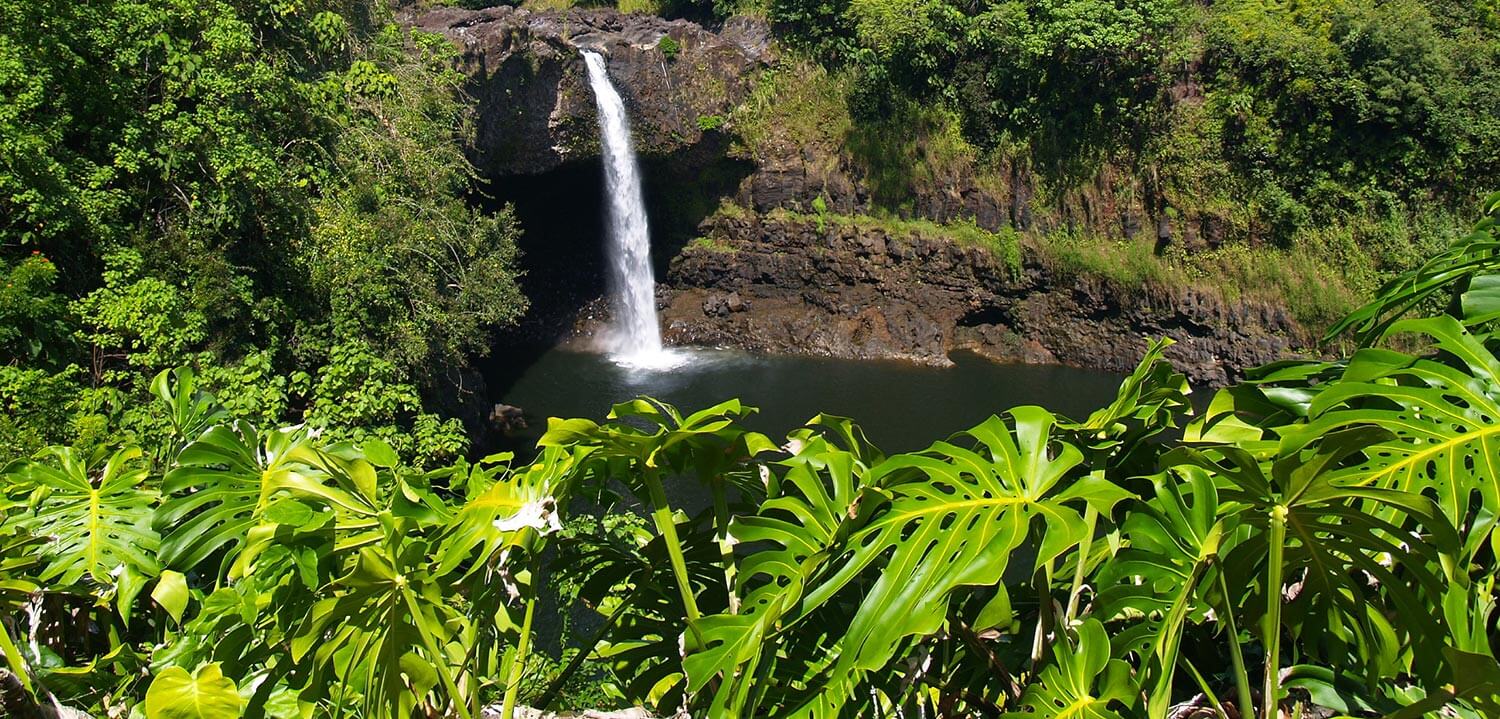 Explore Hilo
Start your Hilo (ITO) trip by kayaking or fishing Hilo Bay, with over 3,000 feet of coastline. Visit Panaʻewa Rainforest Zoo and Gardens, the only natural rainforest zoo in the U.S. Shop like a local at the Hilo Farmers Market.
Travel to Kauai Island
Escape to Kauai Island (LIH) for some of the best natural sites in Hawaii. Hike or camp among the waterfalls and tropical fauna of Nāpali Coast State Wilderness Park. Don't miss Waimea Canyon State Park, a mountain gorge known as the Grand Canyon of the Pacific.
Vacation in Kona
Get outdoors on Kona (KOA), with kayaking, snorkeling and other watersports on Kahaluu Bay. At night, try to spot the manta rays. Hike Mauna Kea, the tallest mountain in the world, measured from sea floor to summit.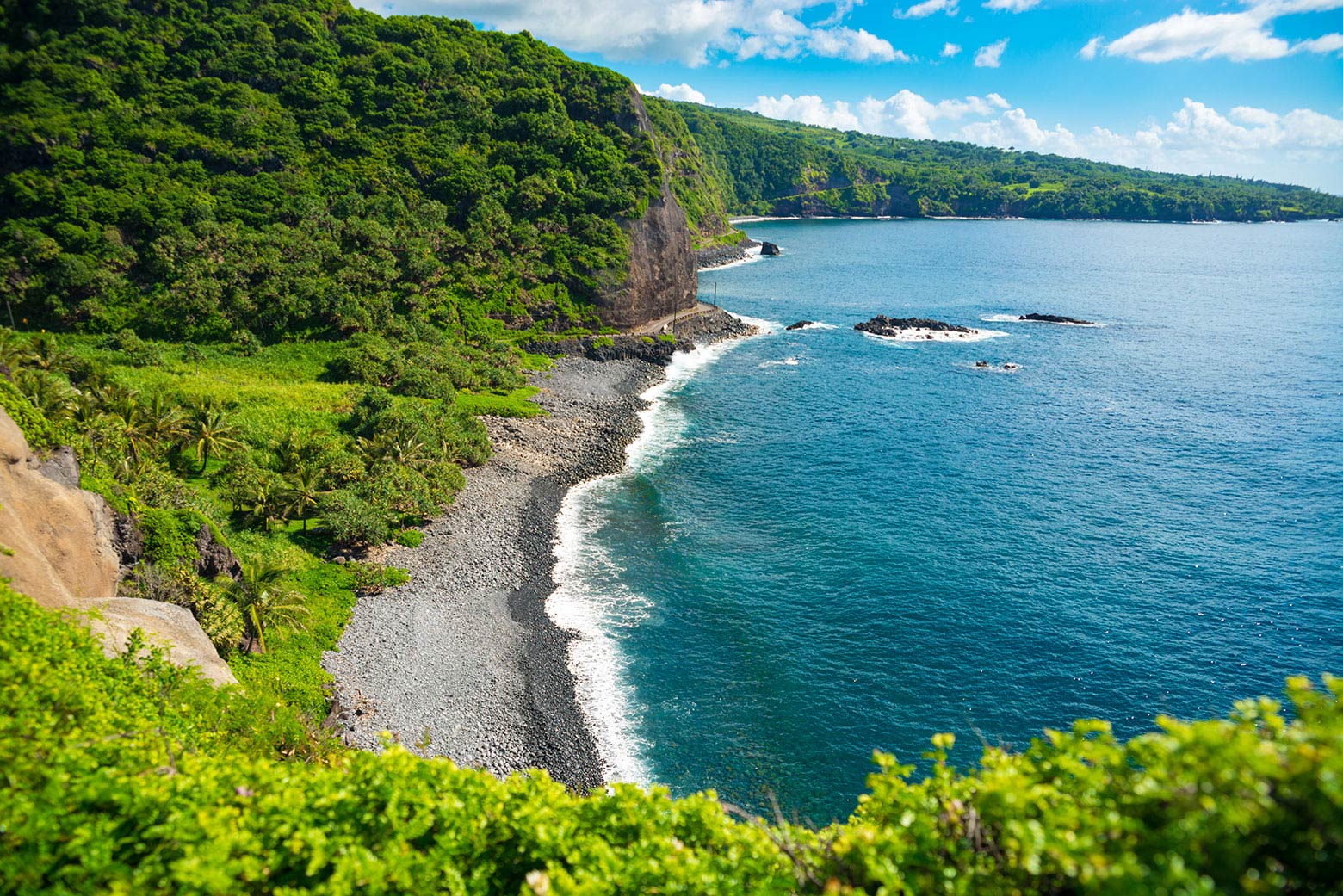 Discover Maui
Visit Maui (OGG) to explore over 30 miles of beaches. Get up-close to plenty of native wildlife at the Maui Ocean Center, which includes a tide pool, a shark tank and over five acres of exhibits. And don't miss out on the history of colonial Hawaii at the Alexander & Baldwin Sugar Museum and the Baldwin Home Museum.
*Prices have been available for round trips within the last 48 hours and may not be currently available. Fares listed may be Basic Economy, which is our most restrictive fare option and subject to additional restrictions. Additional baggage charges and fees for other optional service may apply. Other terms and conditions may apply.